Friday, March 19, 2010
Top 10 Reasons You're A Johnny's Otaku
When it comes to good-looking guys, you can't get away from Johnny's Entertainment. With so many talents and units, they have no shortage of wildly enthusiastic fans. This time, goo asks its monitor panel what they think a fan does that would qualify him/her as a Johnny's otaku.
Top 10 Reasons You're a Johnny's Otaku
1. Buying two copies of the same CD/DVD; one for use and the other for display.
2. Waiting for the arrival of a Johnny wherever he is scheduled to appear, and wait again to catch a glimpse of him leave.
3. If you can get concert tickets, no distance is too far to travel.
4. Owning both the first press and limited edition of the same CD/DVD.
5. Going to see the same concert/stage play again and again.
6. Know all the Johnny's terminology. (Do you know what オート auto means? 顔見 ganmi? 掴む tsukamu?)
7. Johnny's posters are plastered all over your room.
8. Johnny's calendars are must buys.
9. You are a Johnny's Fan Club member.
10. Whenever a Johnny is in a drama, you will record the episodes without fail and watch them over and over again.

Illustration by sajiro
Survey Period : 22nd February 2010 ~ 23rd February 2010

http://ranking.goo.ne.jp/ranking/022id/johnnys_fan/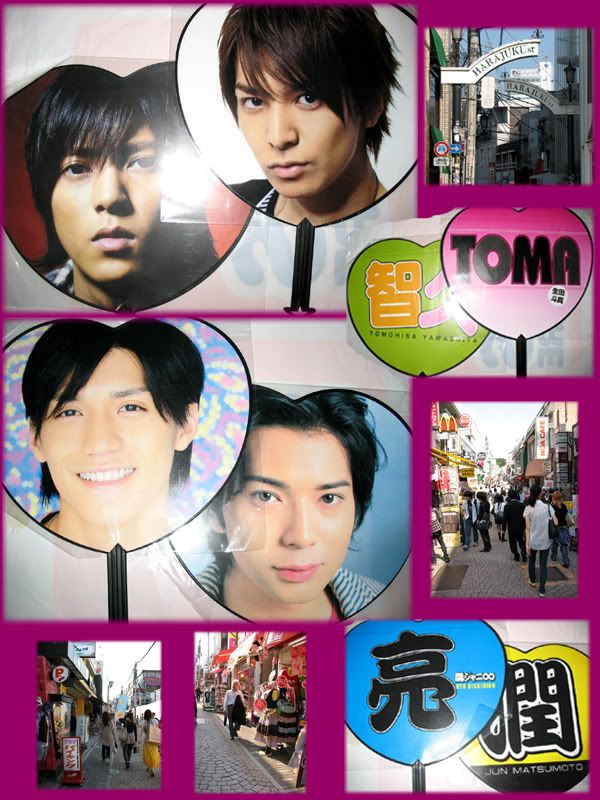 Labels: Ranking
---

---

---

---

---

---
Back to Main
-Current Japan Time-
Back to Main