Tuesday, July 29, 2008
Inoue Mao Staff Diary
16th July 2008
16th July 2008 13:15
「HanadanF」 JET Campaign
Meet up at
Haneda
at 5:30 AM ! Appearing in own clothes with dango hair !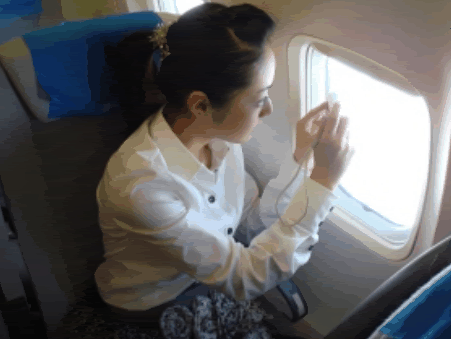 Taking a photo of the pleasant sky
And in the blink of an eye, we've arrived at
Chitose, Hokkaido Airport
This is the film projector at the back of the movie theatre.
First time seeing it.
It's terrific weather at Nagoya too.
But the runway was pretty hot...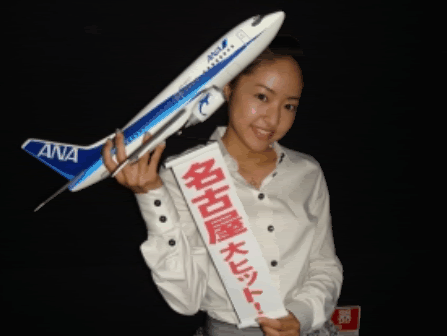 The 'big hit' commemoration item of each place, the small hanging curtain
At the Haneda hangar, many people from the media came to welcome 5 people.
A souvenir photograph taken in between covering the media.
With back from Hawaii radiant suntan, Shun-kun and Director Ishii.
Sapporo~Nagoya~Fukuoka~Osaka~Tokyo.
Getting the promotional goods prepared here for a commemoration photo.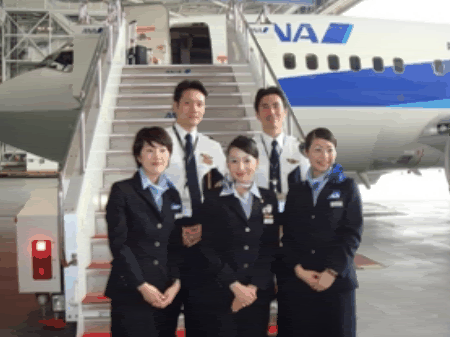 Because of the people at ANA, even the hard schedule was made an enjoyable one.
Thanks !



「花男F」JET キャンペーン



2008年07月16日 13:15

羽田集合AM5:30! 私服におだんごヘアで登場!

気に入った空があったようで撮影中

あっというまに北海道千歳空港へ到着

これが映画館の裏にある,映写機。
初めて見ました。

名古屋もすごくいいお天気。
けど滑走路はかなり暑かった…

名古屋もすごくいいお天気。
けど滑走路はかなり暑かった…

羽田の格納庫で、多くの取材陣が5人を迎えてくれました。

取材の合間に記念写真。
Hawaii帰りで日焼けがまぶしい旬くんと、石井監督。

札幌~名古屋~福岡~大阪~東京。
記念撮影で用意されたご当地グッズ。

ANAの方々のおかげでハードスケジュールも楽しく感じました。
感謝!

Labels: Hana Yori Dango Final, Inoue Mao
On Wednesday, July 30, 2008 11:41:00 AM, wrote...

uwahh!! Shun looks yummy with that well-tanned body of his!! *drool* oh, he went to Hawaii eh?for surfing?

---

On Wednesday, July 30, 2008 6:01:00 PM, unleashthegeek wrote...

---
Back to Main
-Current Japan Time-
Back to Main