Friday, July 18, 2008
Hana Yori Dango Final
HYD Merchandise from Toho Cinemas
Thursday, July 17, 2008
Hana Yori Dango Final
Roppongi Hills / TV Asahi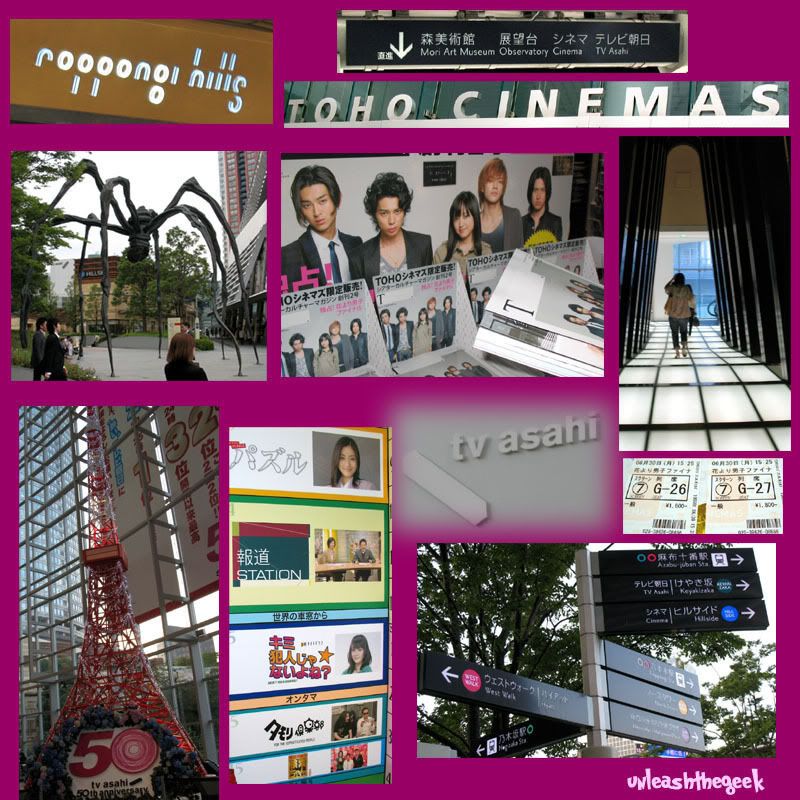 From Ebisu Garden, we watched the movie at Toho Cinemas Roppongi Hills :)
It's where Makino punched that guy in Season 1 !
We bought the Toho Magazine here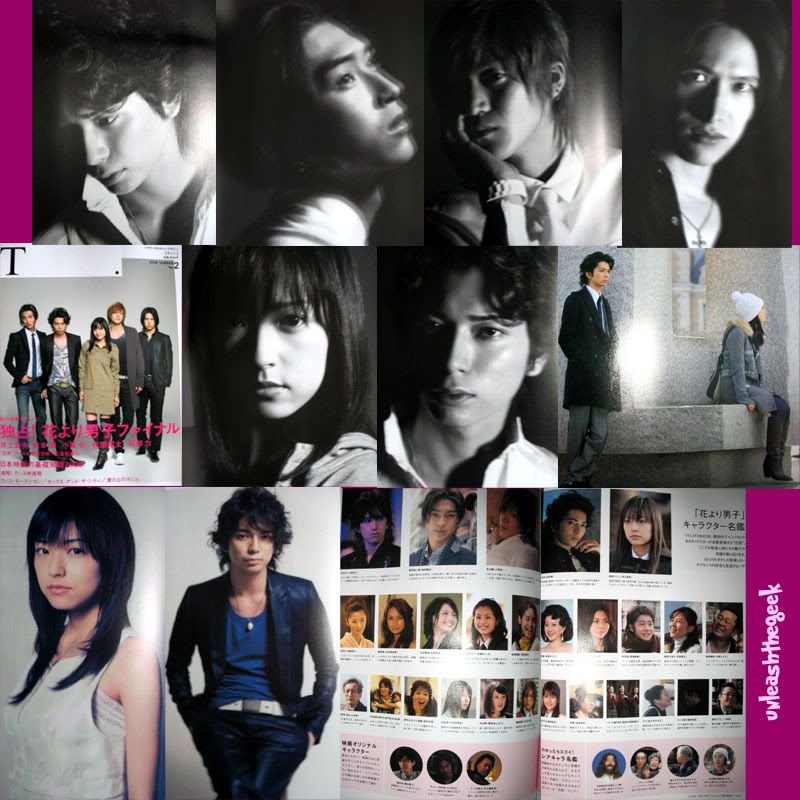 Gorgeous black and whites!
We were too happy (and sad that it's over! *sobs*) after watching the movie. Even as we snapped pics around TV Asahi, we didn't think about their merchandise store... we didn't see it, and didn't look for it!
Grumpy
\(^8^)/ \(^8^)/
Labels: Hana Yori Dango Final, Tokyo Trip Summer 2008
Full Post »
---
Wednesday, July 16, 2008
Hana Yori Dango Final
Ebisu Garden Place
Tuesday, July 15, 2008
Hana Yori Dango Final
We Love Family Mart
Back to Main
-Current Japan Time-
Back to Main