Monday, July 28, 2008
Tokyo Trip Summer 2008
Around Fuji TV
In the train, making our way to Fuji TV...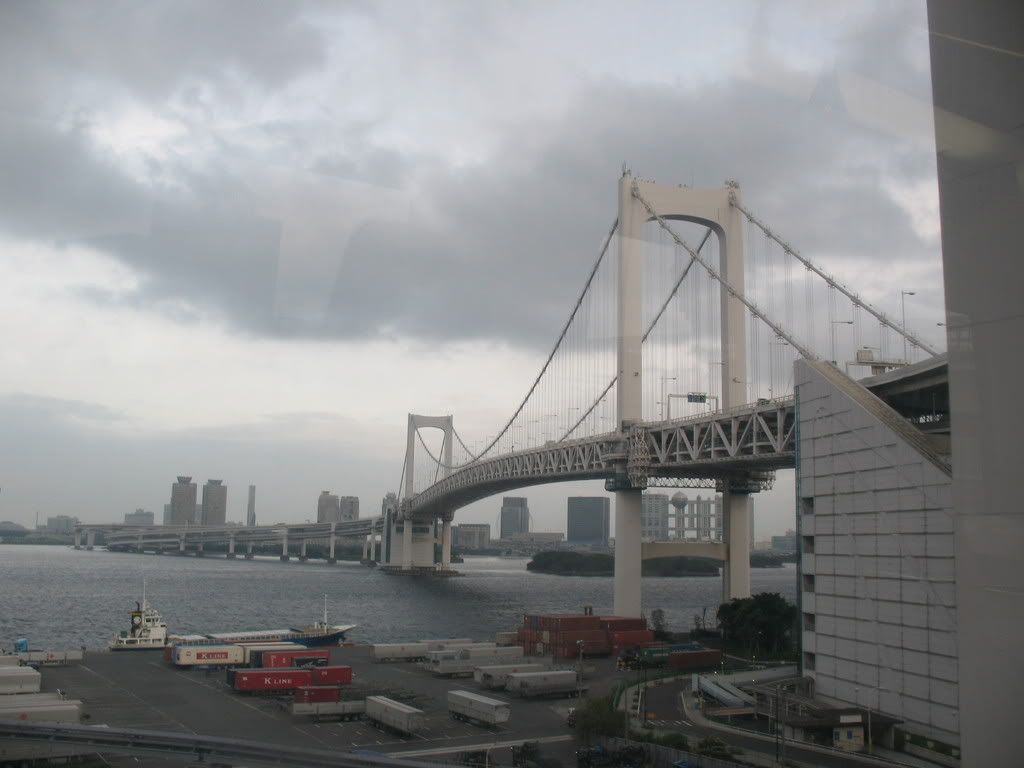 Next, walk to Fuji TV!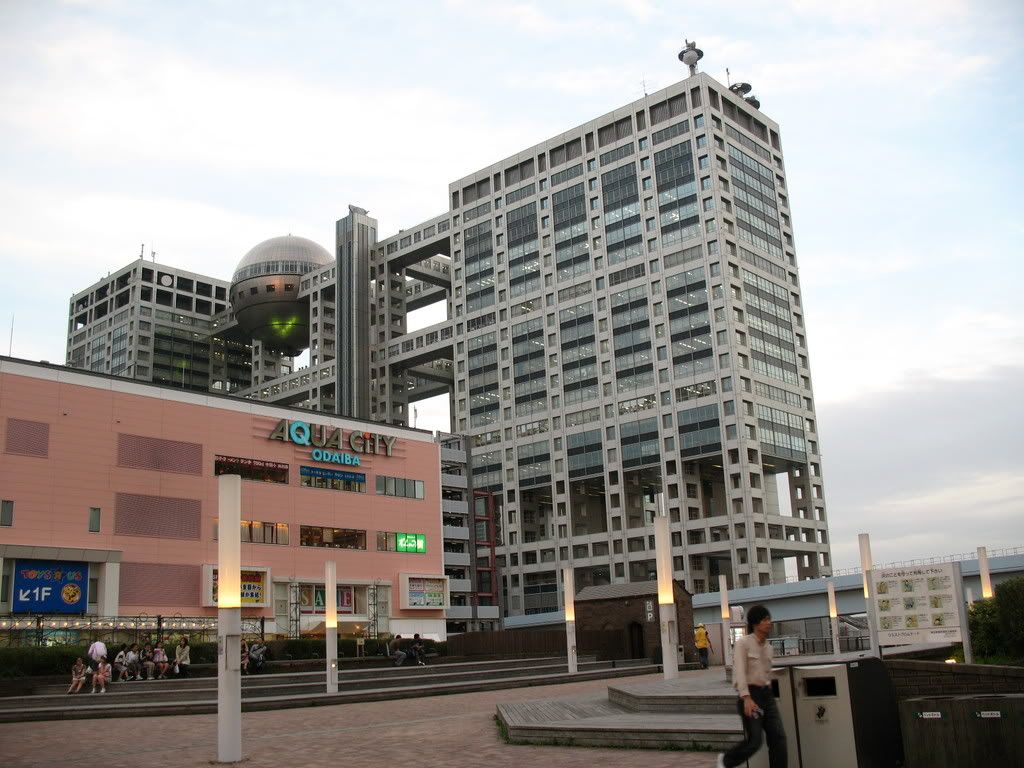 We're finally there!!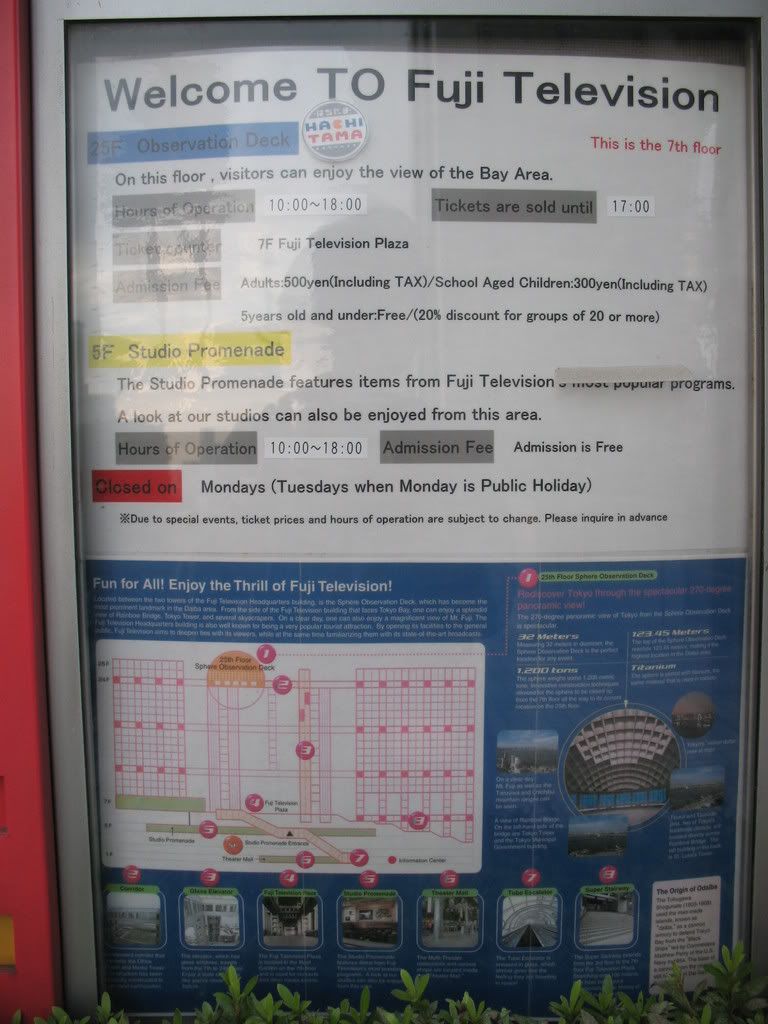 We arrived at 5.20pm. Walked around the display area (no photography allowed), and were the last to leave. We were directed to the next floor, not knowing what was in store (pun intended). Time: 5.40pm. That's when we saw the board above. Panic attack!! We had 20 minutes to shop for Fuji TV merchandise!!! Another round of crazy gasping and grasping onto what we could! "I go this way, you go that way!"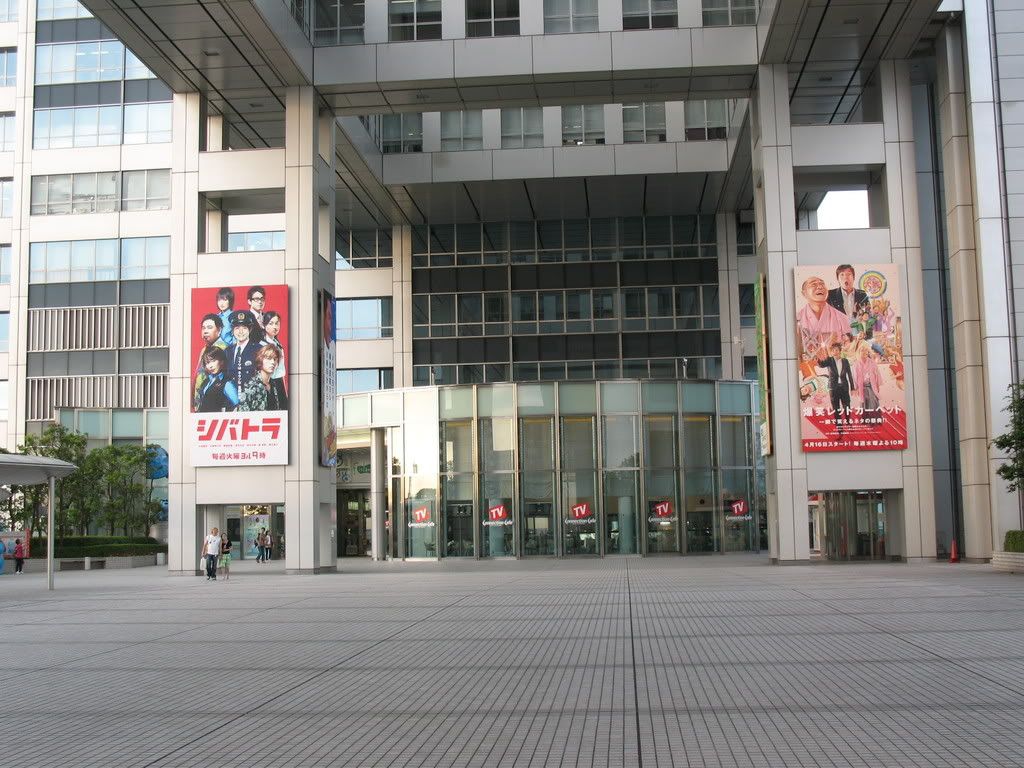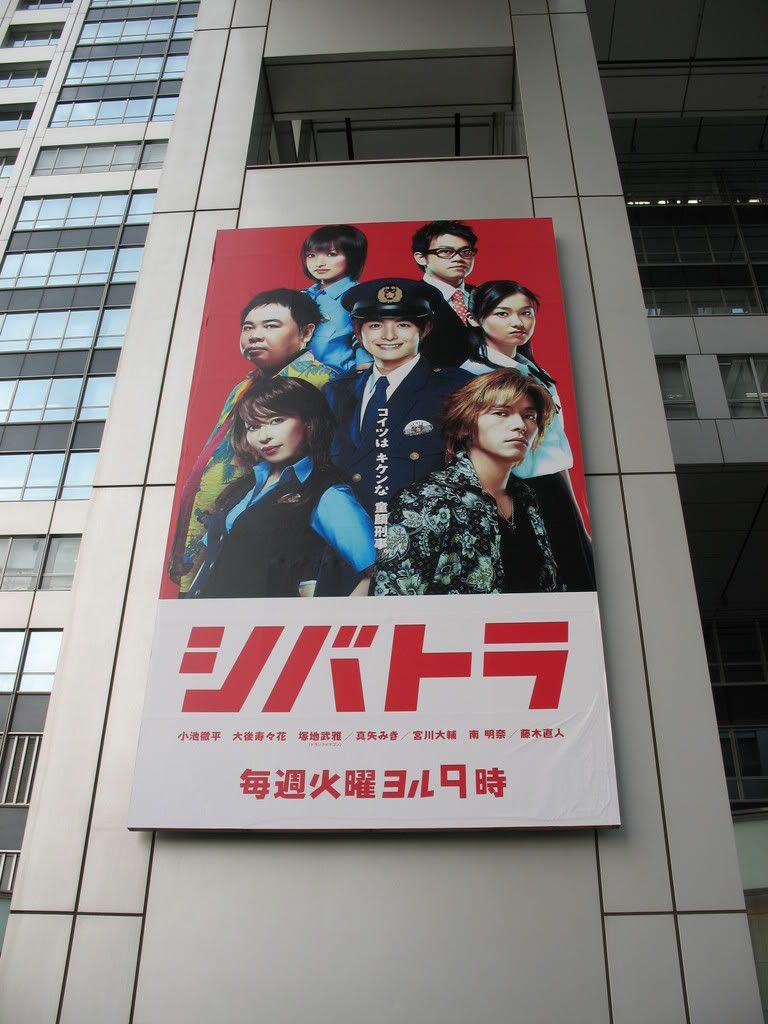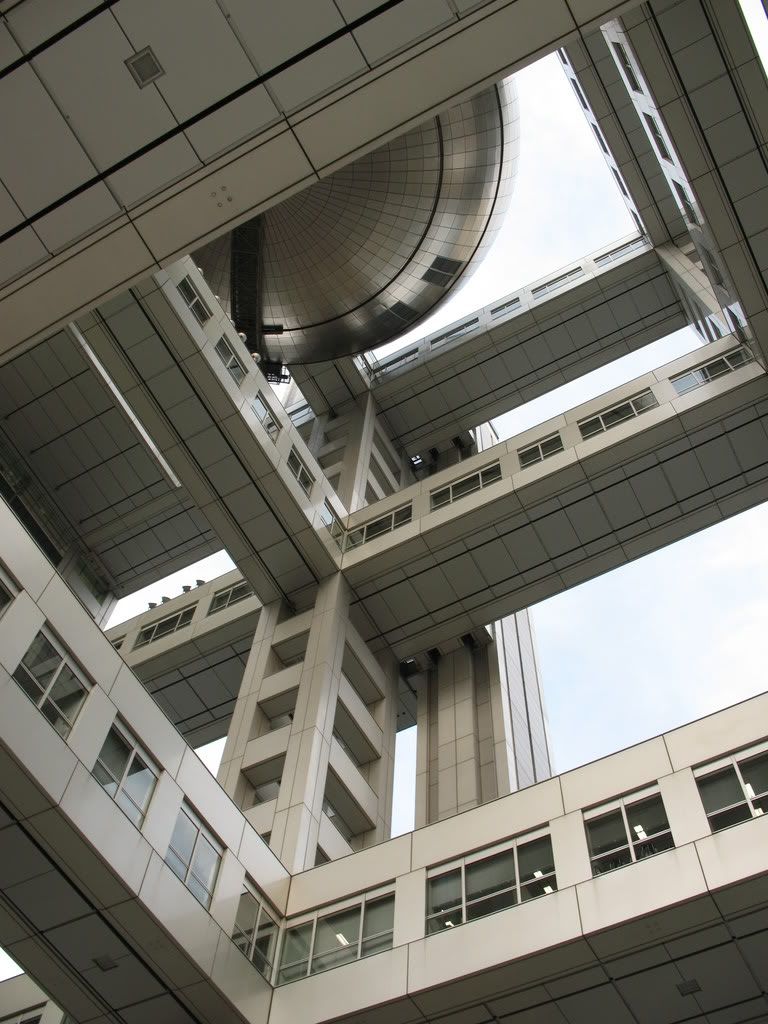 Are those the drama sets? Ryo are you in there?? Yamapi?? We didn't see any Senseis in blue, except for the giant posters.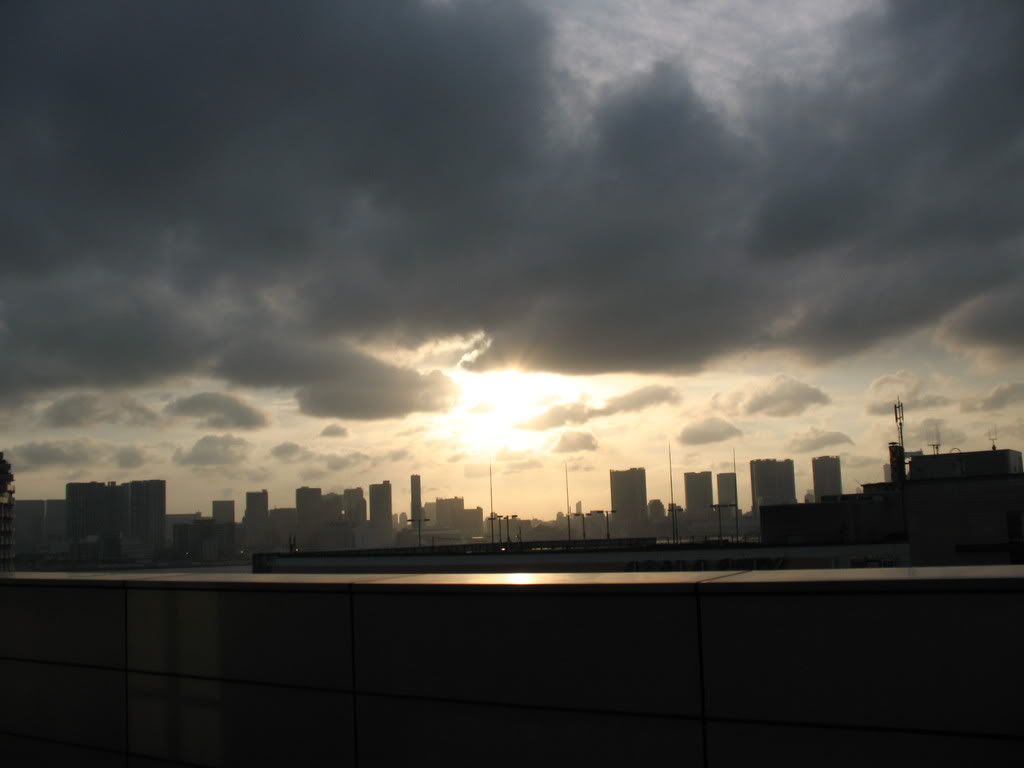 Watch the sunset!! The view from Fuji TV was awesome :)



I couldn't get a good pic of Tokyo Tower :(
The night view is a must-see!!

Grumpy
\(^8^)/ \(^8^)/

Labels: Tokyo Trip Summer 2008
On Tuesday, July 29, 2008 9:58:00 AM, wrote...

uwahh!! Fuji TV looks HUGE Grumpy!! how nice!! all the places looks great like Toho Cinema(reminds me of Makino punching the jerk) XD

---

On Tuesday, July 29, 2008 3:48:00 PM, wrote...

Fuji TV must be the richest one of all... their location is amazing, with sweeping views all around them! This place is a definite must-go if u visit Tokyo :)

---

On Wednesday, July 30, 2008 2:21:00 AM, unleashthegeek wrote...

---
Back to Main
-Current Japan Time-
Back to Main